We are a Danish-owned company established in 2020 and located in Copenhagen. Since 2013 we have been part of the Danish importer and distributor of electronic cigarettes and e-liquids, Efuma. We strive to be influential by being leading experts in our field, by participating in expert groups and standardization work, and by being in close dialogue with the competent bodies.
Our team members have backgrounds in the pharmaceutical industry, as well as a high proficiency in chemicals regulation. We take advantage of these competences to facilitate mutual communication and to advise on the emerging e-cigarette regulations. Since 2016 we have helped retailers, distributors, and manufacturers with a range of activities: interpret legislation, prepare and submit notifications, arrange laboratory testing, prepare compliant packaging, advise on developing, resolve notification issues/disputes and general regulatory enquiries. We have submitted more than 25,000 notification files under TPD, CLP and REACH, so far.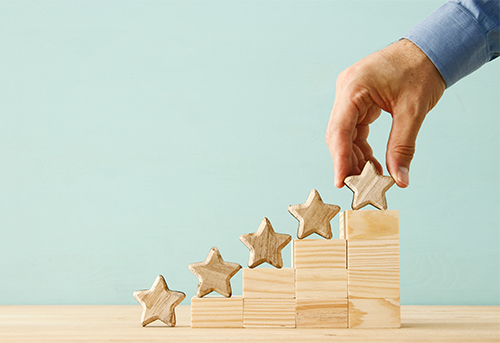 Quality is at the heart of all we do. Our Quality Management System ensures that everything we do is executed diligently and in accordance with applicable regulations and internal procedures. We strive to give our customers the best possible advice applicable to their products. Our goal is to make sure that your product is fully compliant.
We are an accredited independent product testing laboratory. This accreditation gives you complete confidence that we have been independently evaluated for our competence and performance capability. We keep all information you provide us with strictly confidential. We also act impartially in all our dealings, ensuring that no internal or external pressures influence our way of conducting business